These Are The Core Values That We Passionately Believe In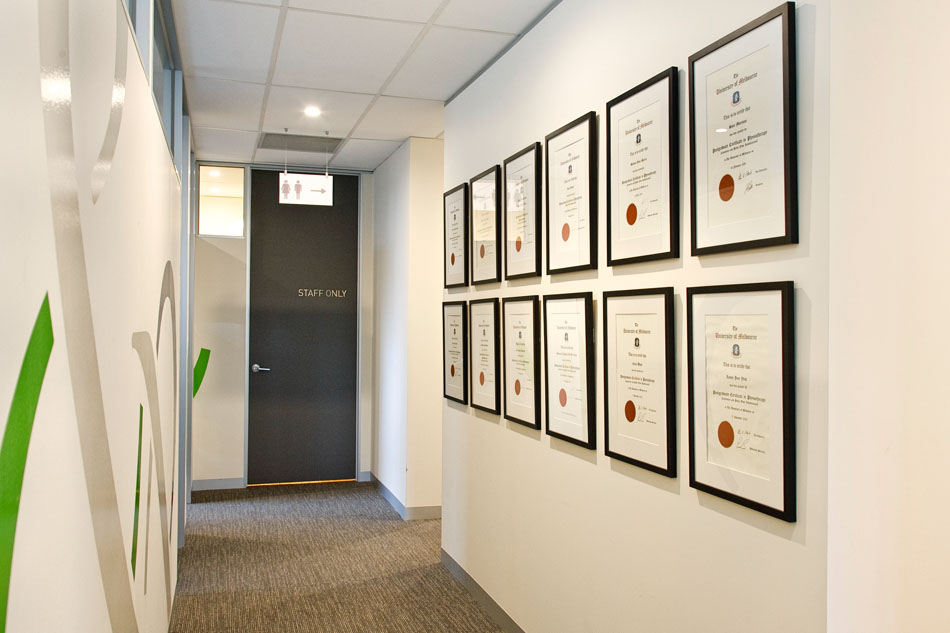 At Women's & Men's Health Physiotherapy our core values shape the culture and support the vision of our practice. Our core values define who we are, what we believe in and what we stand for. They guide us in the care we provide, helping us create value for our patients, our staff and our practice. We strive to not only state our core value but to 'live' these values each and every day.
Professional Excellence
We always do our personal and professional best, providing the highest quality patient care. Our commitment to best practice provides exceptional patient care, referrer confidence and team satisfaction. We aim to deliver a superior experience for our patients, understanding their needs, empowering them and improving their quality of life.
Knowledge & Learning
We believe in continual learning, knowledge advancement and personal development in a collaborative sharing environment. We inspire each other to strive for enhanced understanding and continuous improvement.
Respect
We are honest, clear and courteous in our communication. We interact with integrity, trust, empathy and compassion, creating an environment where everyone's opinion is valued and contribution acknowledged.
Teamwork
The WMHP team is reliable, dedicated, accountable and demonstrates initiative. We have a positive attitude and support each other to achieve personal and collective goals.
Community
The WMHP community is united by strong working relationships, loyal friendships, commitment and a shared generous spirit. We embrace our fun and enjoyable, flexible, family friendly, inclusive community that is passionate about our specialised service.